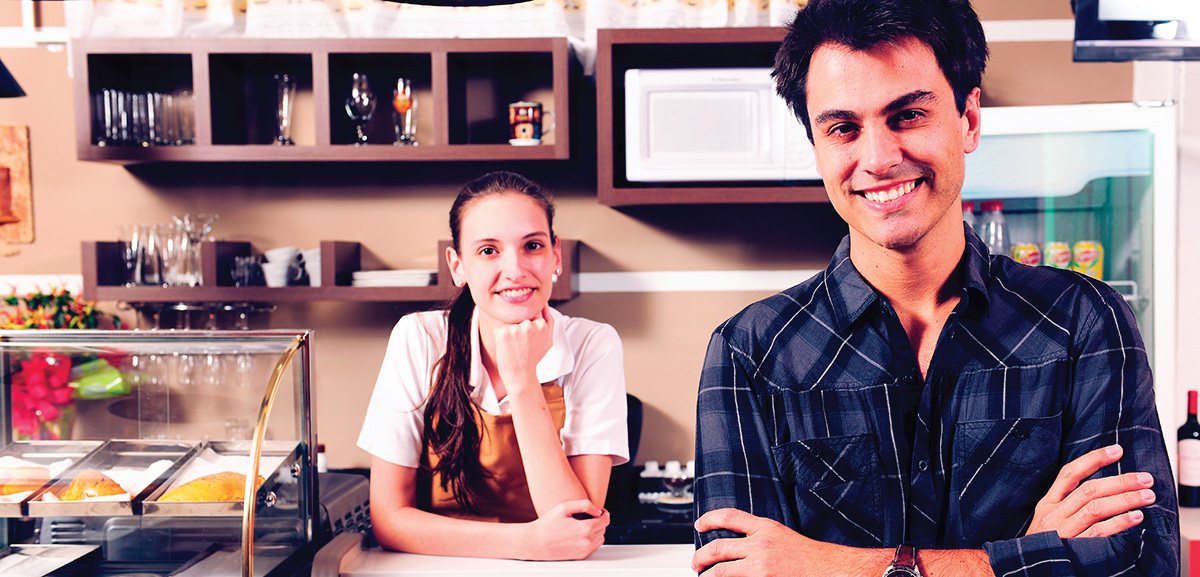 "We always knew we wanted to own our own business, just didn't know which brand would make the best fit."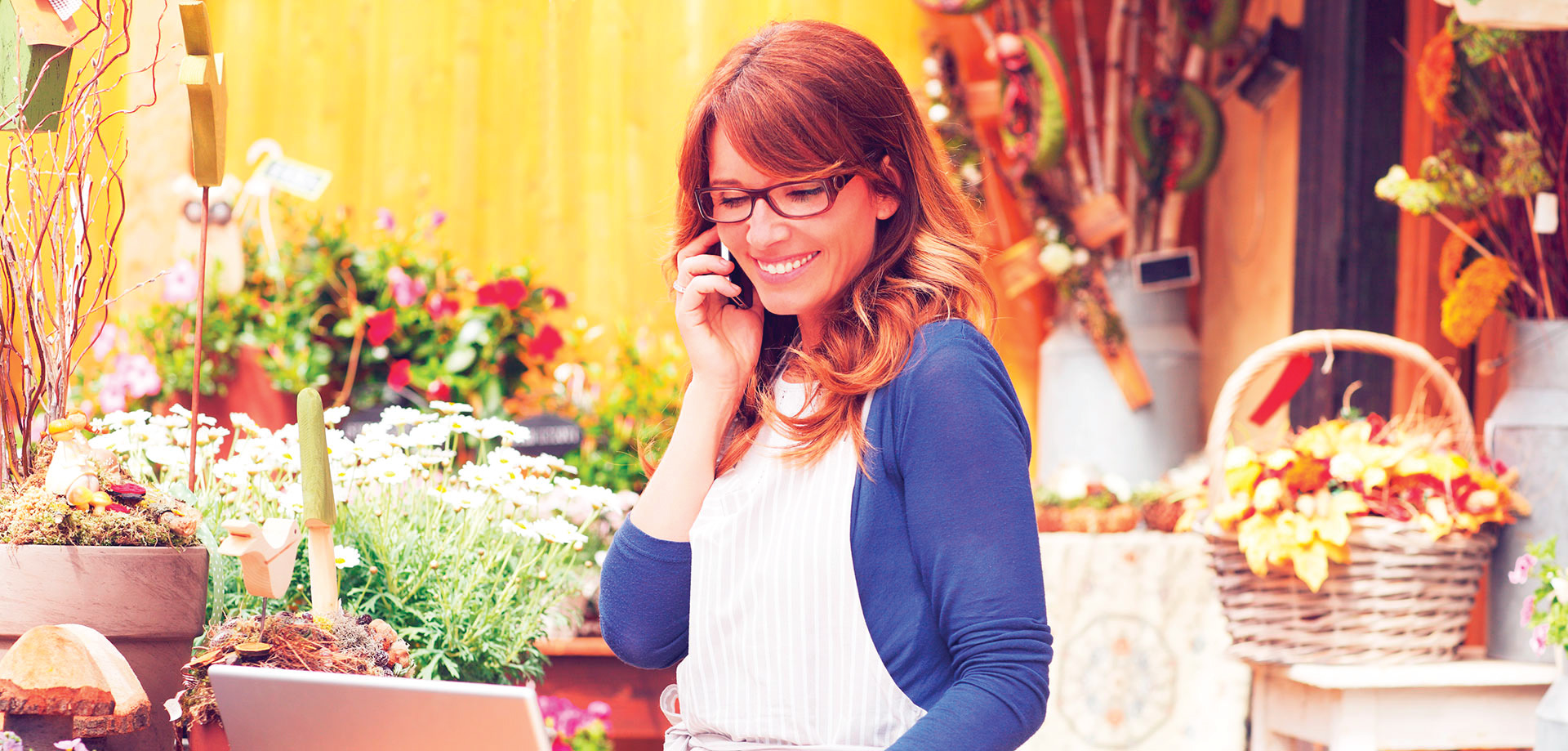 "I was tired of reporting to someone else. Franchising provided me with the stability I desired, yet the freedom to report to myself."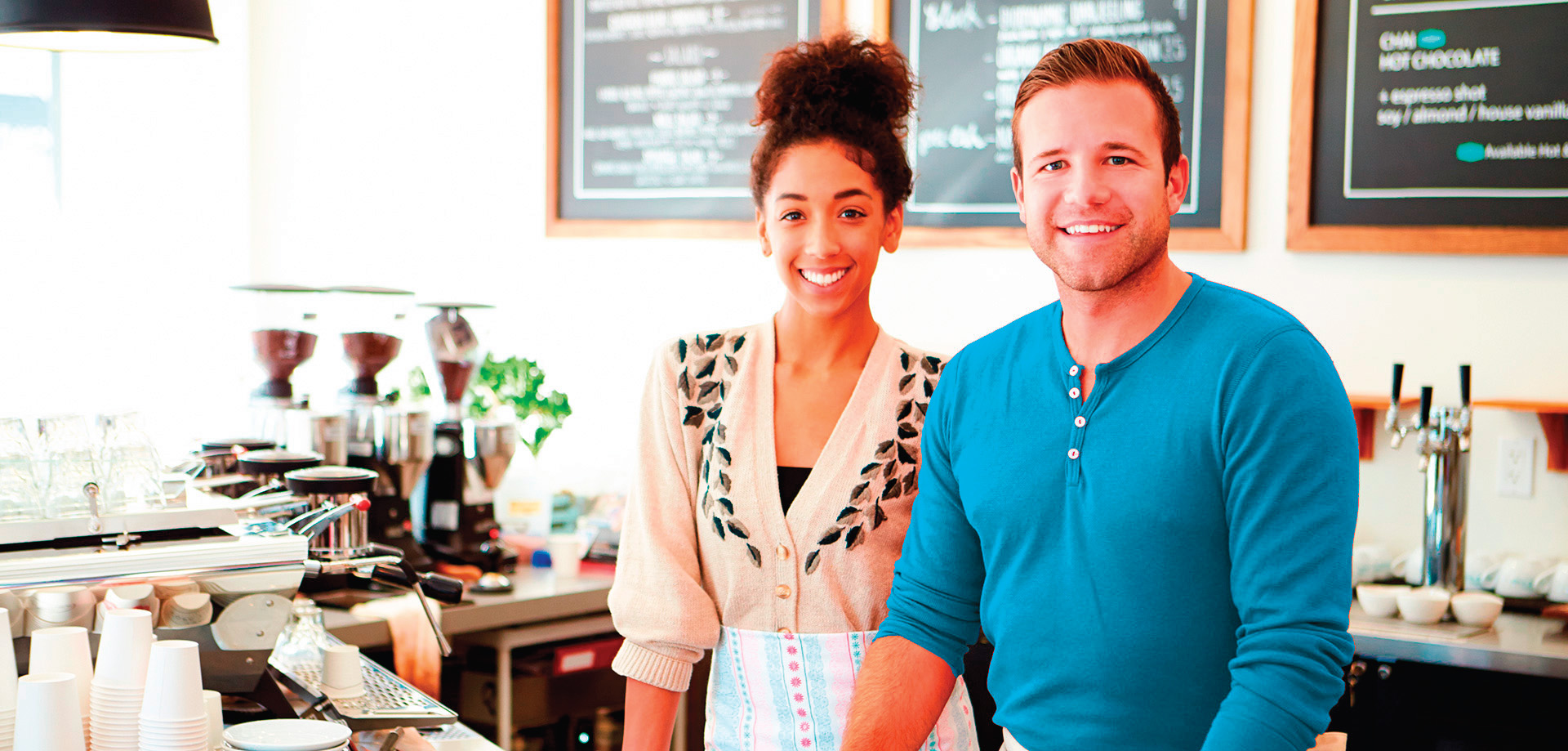 "There were so many options for owning a franchise. Having a coach to help us, quickly narrowed them down to the right fit for us."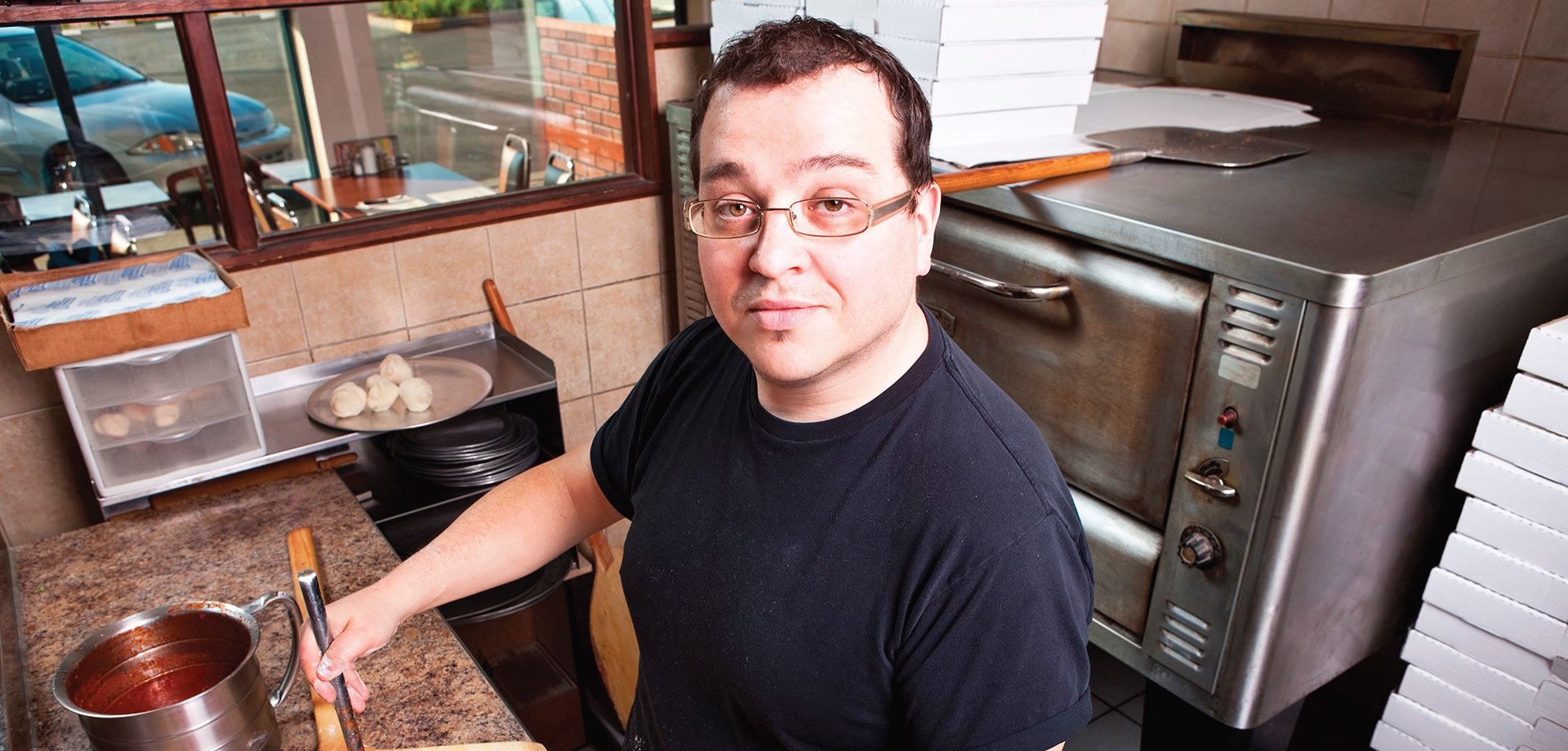 "I searched online for the right franchise, but came up with too many options. Having an expert to help consult me made a difference in me landing with the right one."
Free Coaching To Find The
Best Franchise Match For You!
Please fill out the form below and we will be in touch shortly!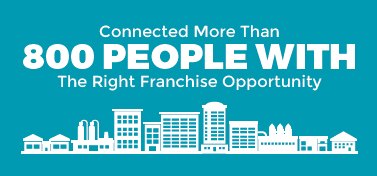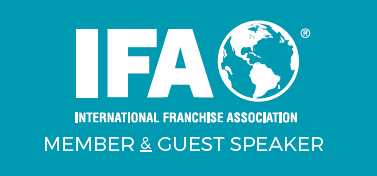 Articles About Franchising